Instagram
Facebook feed
Siavosh Derakhti
söndag, februari 16th, 2020 at 1:11f m
Siavosh
We need Zikaron for the future.
There will be change. This is less good news but there will be change for the future. It must become mandatory for Swedish and Malmö high school and secondary schools for this subject and education about Holocaust.
Together we will make difference.
Education is the key.
#Antisemitism
#Malmo
#education
#Zikaron
#Umaf
#holocaust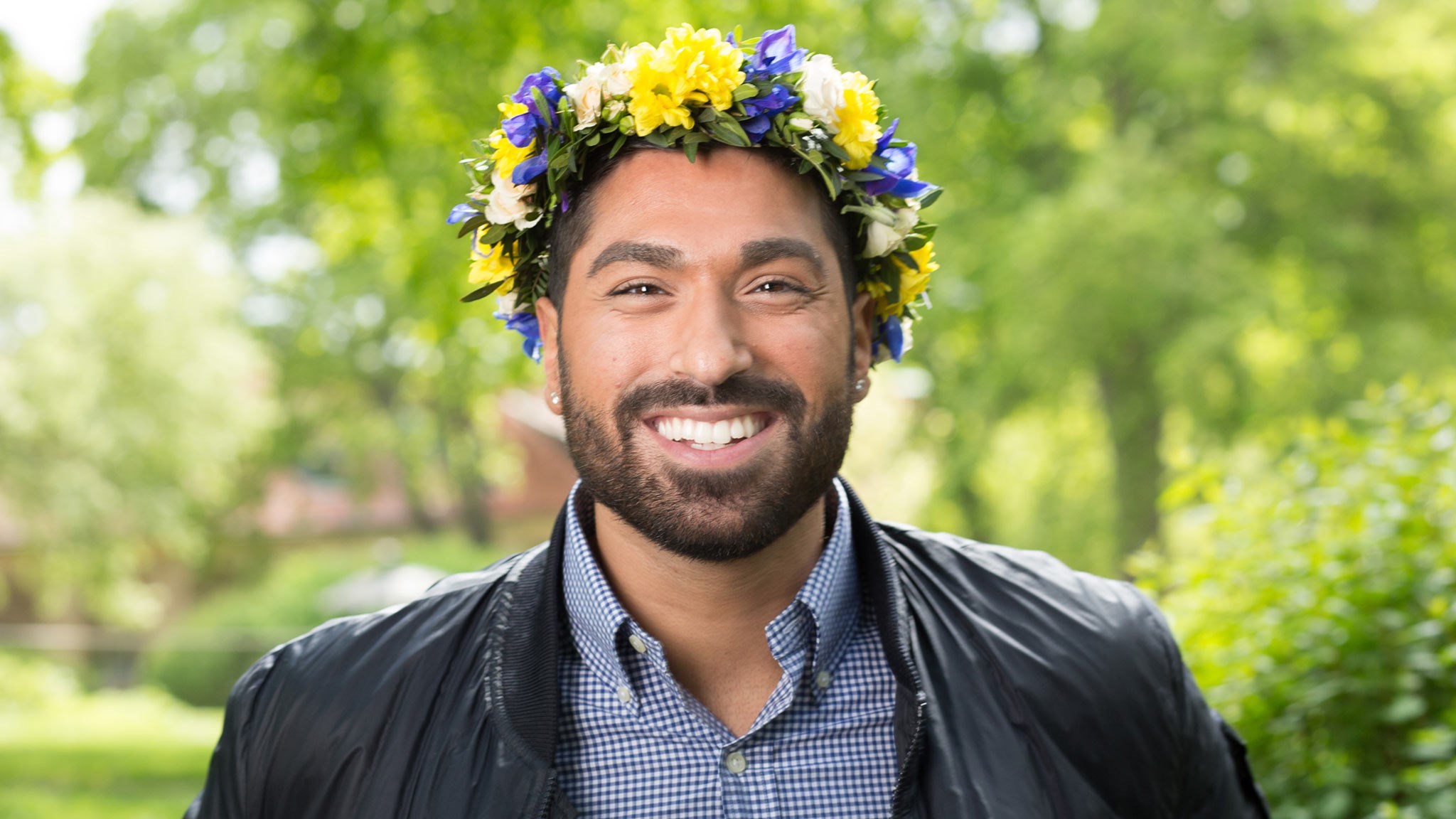 Boka in mig till en föreläsning
Nu är det dags att boka mig för årets föreläsningar!
Boka er inför årets föreläsningar. Många bokningar är igång och kalendern fylls på.
Vill du att jag kommer ut på din skola? eller till ditt företag? förening? parti? eller helt enkelt bara komma ut till er och hänga och kramas? då borde ni boka mig redan nu.
Var ute i god tid.
För mer info maila mig på info@siavosh.se
för bokning kan ni boka mig på bokning@siavosh.se
Vi ses hos Er!
Eller så fyller Ni i formuläret nedan, så återkommer jag inom kort!