Instagram
Facebook feed
Siavosh Derakhti
fredag, juli 5th, 2019 at 10:05e m
Siavosh
THANK YOU
28 YEARS and ready for more.
Wow thank you all around the world who took your time to congratulate me on my BIRTHDAY
It warms my soul. After lots of jobs, meetings, new projects and intensive months, I will gather power and check out from all social media. we see you soon again with more hunger, more intense and stronger than ever.
My beautiful MOM always update me every birthday with new cool pictures at my parents Livingroom.
28 years 🎂🥳🎁🕺
See you soon again.
Hasta la vista - Arrivederci
One love
Ciaaaoooooooooo
#BirthdayKid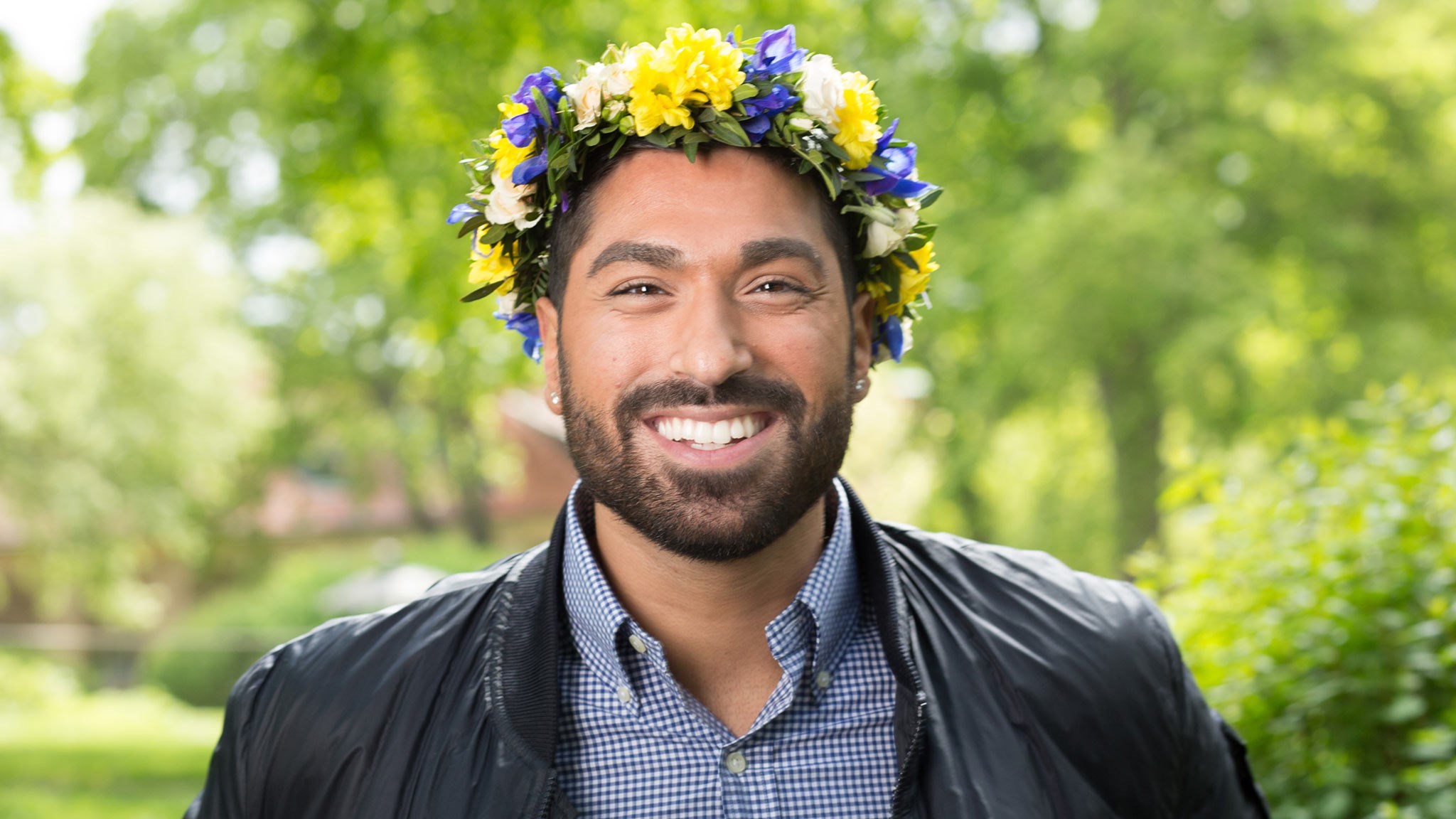 Boka in mig till en föreläsning
Nu är det dags att boka mig för årets föreläsningar!
Boka er inför årets föreläsningar. Många bokningar är igång och kalendern fylls på.
Vill du att jag kommer ut på din skola? eller till ditt företag? förening? parti? eller helt enkelt bara komma ut till er och hänga och kramas? då borde ni boka mig redan nu.
Var ute i god tid.
För mer info maila mig på info@siavosh.se
för bokning kan ni boka mig på bokning@siavosh.se
Vi ses hos Er!
Eller så fyller Ni i formuläret nedan, så återkommer jag inom kort!