Instagram
Facebook feed
Siavosh Derakhti
onsdag, mars 27th, 2019 at 6:55f m
Siavosh
What a day in Beautiful
#Stockholm
.
Take the train from Malmo 4am and now back to Skåne.
Casten Almqvist - CEO TV4
Anders Wall - Finance & Entrepreneur
Caroline Szyber former PM(KD)
Now in construction industry
Ahmed Abdirahman - Global Village & Chamber of Commerce.
Thanks for this day - beautiful people.
Always great to meet people who take action.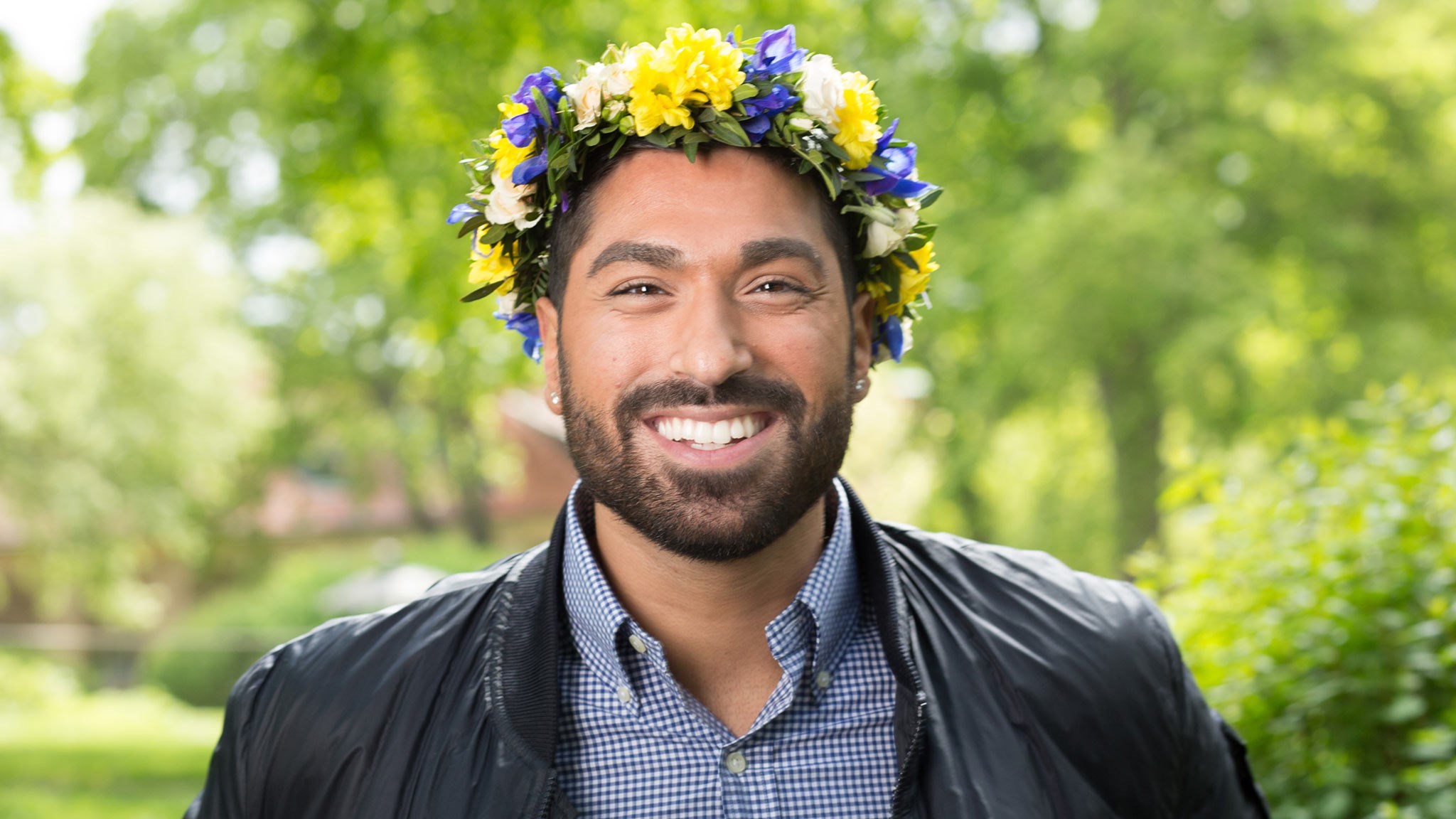 Boka in mig till en föreläsning
Nu är det dags att boka mig för årets föreläsningar!
Boka er inför årets föreläsningar. Många bokningar är igång och kalendern fylls på.
Vill du att jag kommer ut på din skola? eller till ditt företag? förening? parti? eller helt enkelt bara komma ut till er och hänga och kramas? då borde ni boka mig redan nu.
Var ute i god tid.
För mer info maila mig på info@siavosh.se
för bokning kan ni boka mig på bokning@siavosh.se
Vi ses hos Er!
Eller så fyller Ni i formuläret nedan, så återkommer jag inom kort!